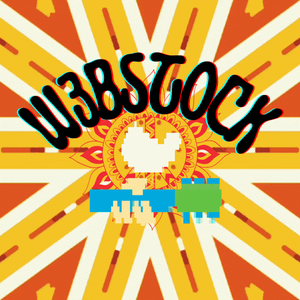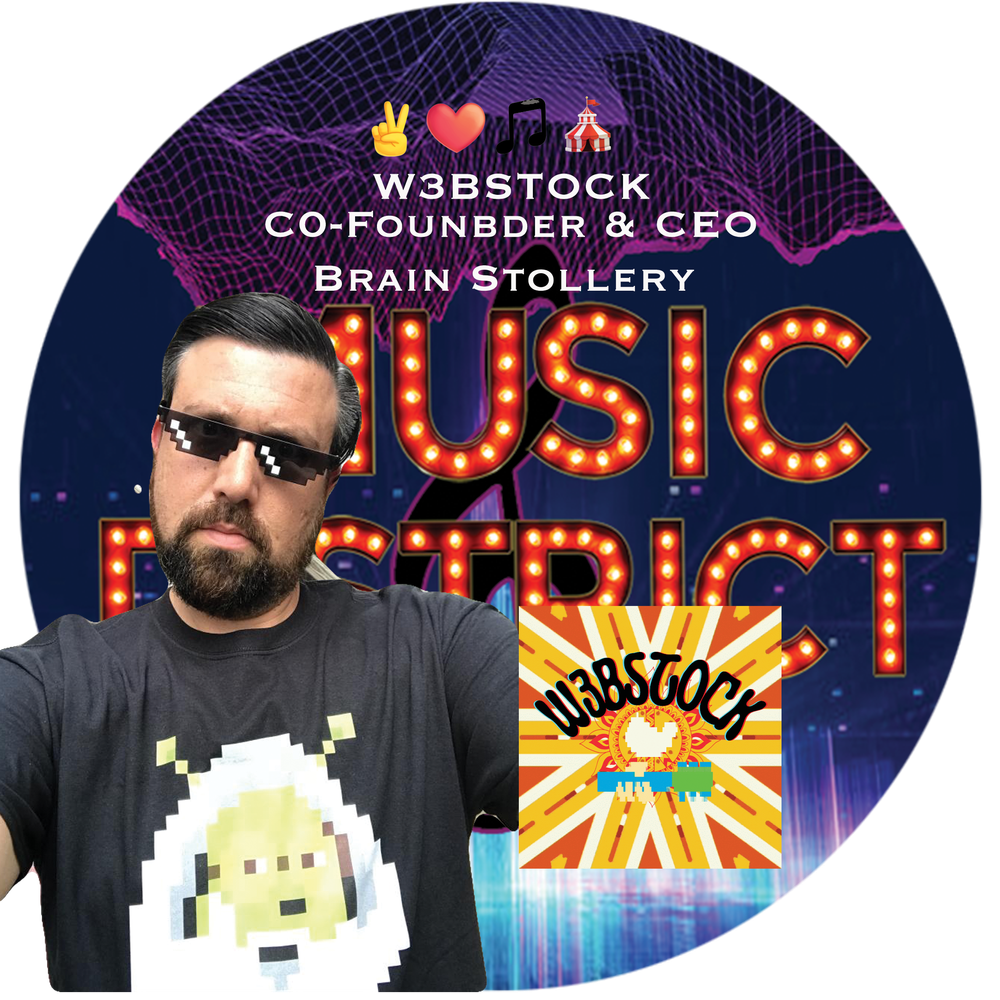 Brain Stollery, Co-Founder & CEO of W3BSTOCK
The first-ever community-based, token-governed music festival, created by the community, for the world
Why W3BSTOCK?
How will it work?
Web3.0 has sharply catalyzed the hyper-capitalistic nature of society such that it too-often serves to amplify profits and offer ultra-exclusive clubs for proponents. W3BSTOCK seeks to leverage the kindest and most creative aspects of this technology to curate a real world music festival to which everyone is invited.
The initial W3BSTOCK NFT mint will offer membership tokens to a new DAO. Revenue from the initial mint will go into a treasury, a Discord server will be created as Festival HQ, and the DAO will propose and decide on how the funds are used to facilitate a real-life music festival.
This is the first concept of this nature in this space. There have been NFT-gated and NFT enhanced festivals, driven by the projects. DAOs have created valuable assets, they've contributed to great causes, but they've never formed a new music festival entity.
The project creators are music fans who believe that pixel art and digital clubs are only the very beginning of Web3's offering for real world utility, and aim to create the first community-governed musical festival through decentralized autonomous technology and community consensus.
We're currently planning to mint 1500 genesis tokens which will be .03 - .06 ETH on Polygon and will provide ~ $200K to fund the DAO Treasury and the very first W3BSTOCK Genesis Party, to be held in NYC during NFT.NYC in June 2022. Proceeds from the genesis event and secondary trading will go towards funding W3BSTOCK - in fall 2022 or Summer 2023 - Details TBA, which will, in turn, fund.
JOIN THE W3BSTOCK COMMUNITY!
Total of 500 Tokens
Each Gives you two lifetime tickets to w3bStock events and voting rights on how future events are curated. Holders of the NFTs have a share in a music festival production company. Every aspect of the festivals from music & art installations to food trucks will be decided by community vote. Picture your dream lineup. At w3bStock, with the power of music & music lovers, it can be more than just a dream.
(As of 07/05/2022)Mint Price: .06 ETH
*check website for realtime pricing.