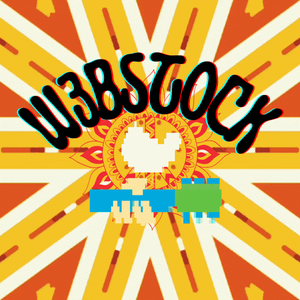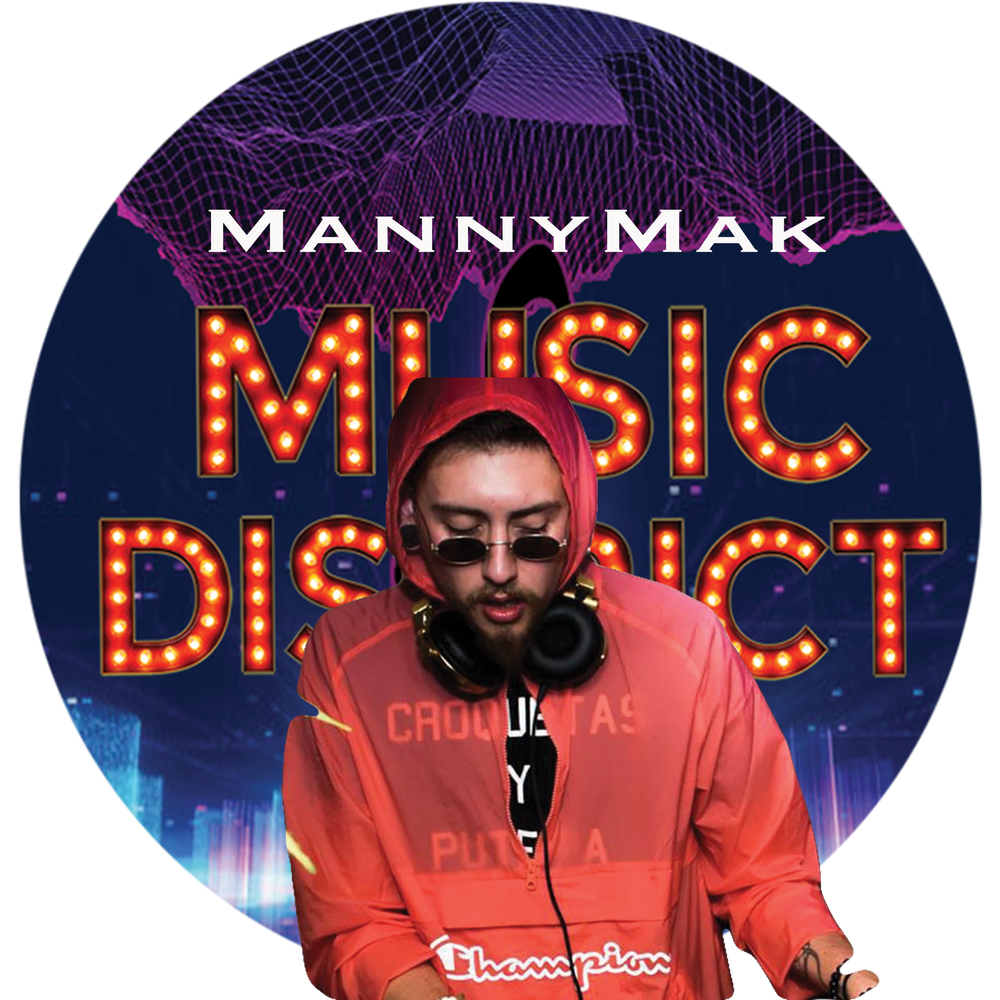 MannyMak
A Florida Born genre blender, Manny loves rocking stages all around the country! From bars to EDC Orlando, MannyMak brings the same high energy no matter the level.
A diverse music spinning electronic artist born in Orlando, Florida, currently residing in New York, MannyMak is known for being unpredictable and full of energy at his performances.
With having a Hispanic background and a love for old school music, MannyMak is known to throw those influences into any of his sets at any given time.
Performing in front of crowds of 1000+ people from anywhere like Asteria Music Festival, to the silent disco at Okeechobee Music Fest, to even invading the Viceland bus with STASH Pack over at The Meadows. Recently playing his biggest show to date with Corona Electric Beach in Brooklyn to kick off the "Road to EDC Orlando" campaign. Opening for artists like Tommie Sunshine, Funtcase, Keys & Krates, Psymbionic, Makj, Mike Hawkins, ETC ETC, Brillz, We are Friends, FTampa, 3lau, UZ, Kayzo, and many more MannyMak shows truly show how diverse he really can be.
MannyMak continuously shows why "OrganizedChaos.." isn't just a brand, its a way of life. MannyMak is truly living out his passion to the fullest.