First Web3 MUSIC Network created for broadcast in the metaverse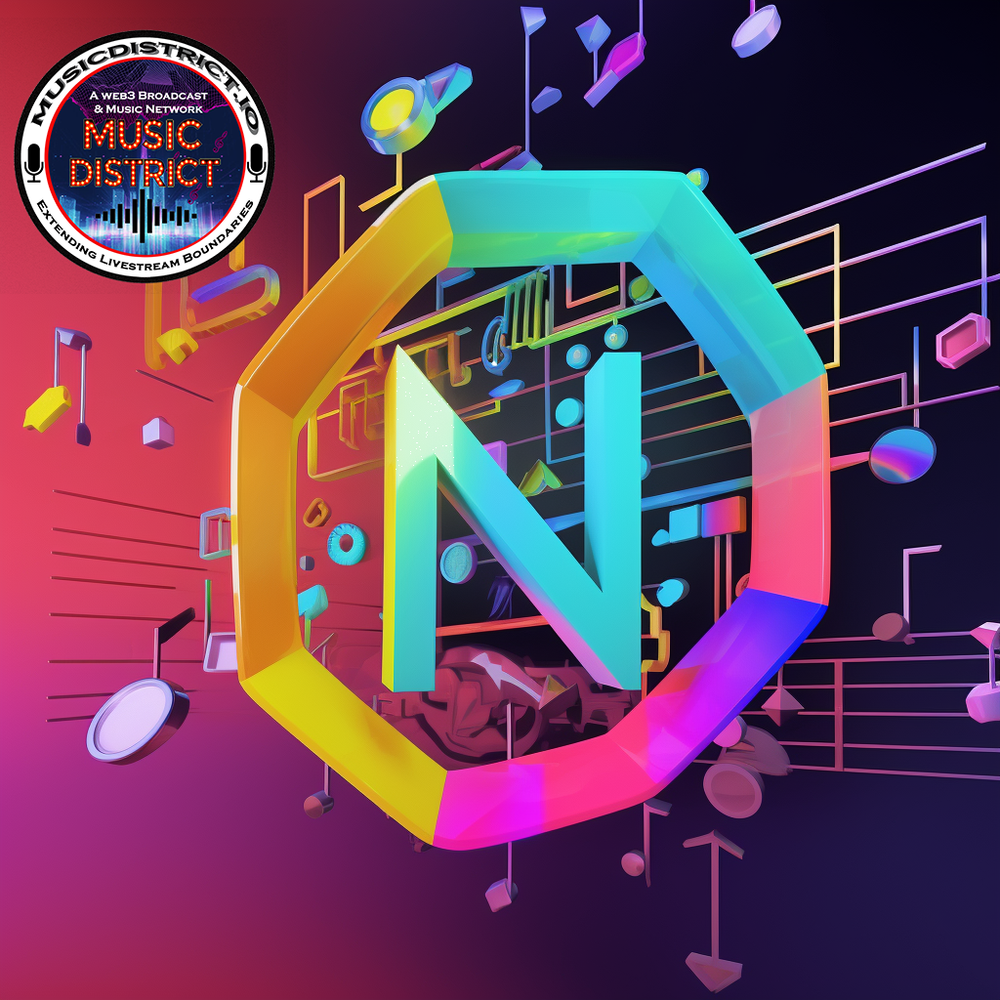 Metaverse Music Network
Sharing Original W3b3 music across THE MNNETWORK extendS reach and promotion of W3b3 artists & OUR partners.
The Music District facilitates the broadcast of artist livestream events and extends the reach for partners through the Metaverse Music Network (MMN), a network that connects and consolidates music-themed worlds and projects across various Metaverse platforms. MMN offers artists live stream coverage across multiple platforms simultaneously, providing fans with a unique web3 "world-hopping" music experience and opportunity that increases traffic and awareness for our network partners. 
Elevate your metaverse and community with the power of LIVE music broadcasts, courtesy of the Metaverse Music Network (MMN). Through MMN, your project can be showcased on Music District's upcoming livestream, complete with mentions and overlays. This will undoubtedly boost your project's profile and increase visibility within your metaverse, ultimately helping you grow your web3 community.
At MMN, we specialize in consolidating music-themed environments from various platforms, providing a centralized broadcast event link. By supporting each other's web3 projects across blockchains and platforms, we can collectively promote each other, web3 artists, and expand our web3 presence through broadcasted events; within a larger web3 community. A network that expands with each new network partner. 
Join us by applying below and let us collaborate to help your project stand out in the metaverse. Together, we can elevate our web3 presence and increase our visibility as a collective