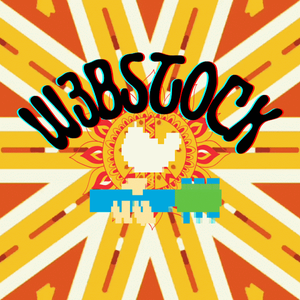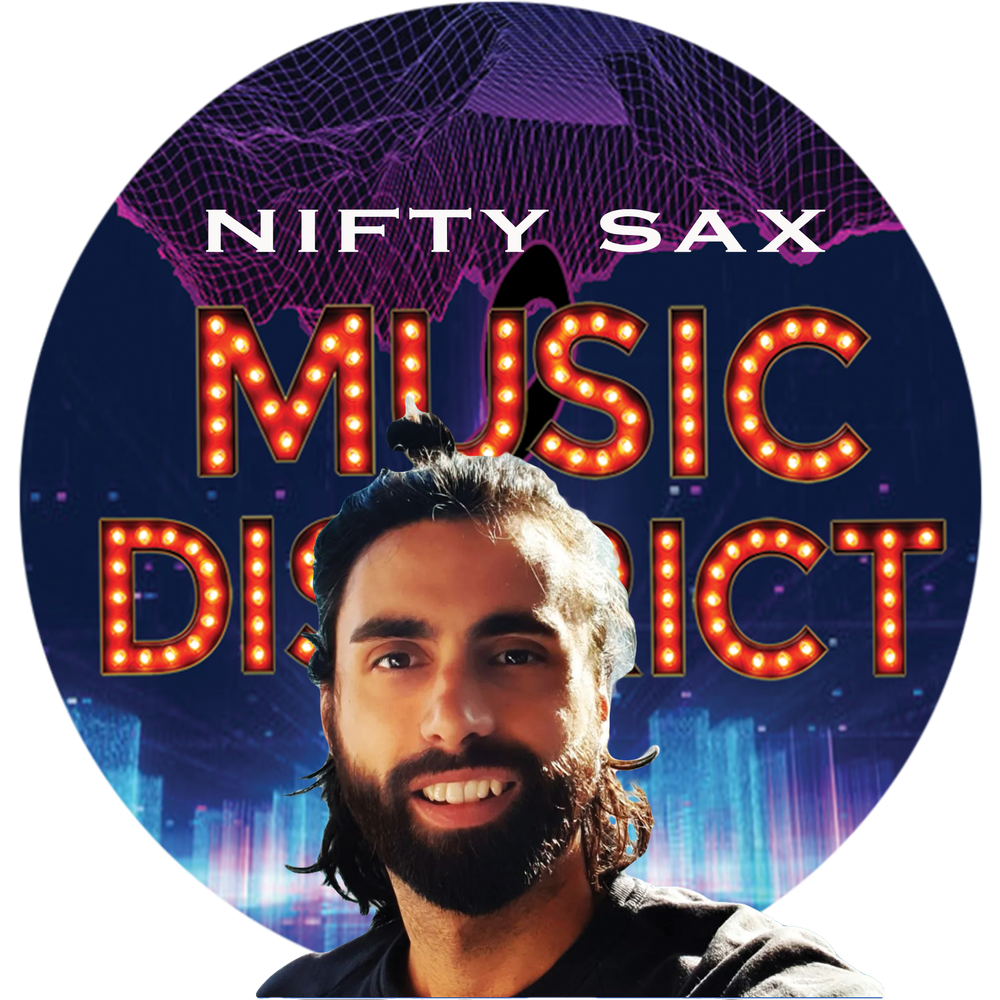 WHO IS NIFTY SAX?
NiftySax is my alter ego.
I'm Milo Lombardi, 33 year old Saxophonist, Composer and Music Director.
I've been a musician all my life, studied classical and jazz, graduated from a top institution, received awards, played in front of 1000s of people.
I now create music NFTs using my saxophone as the only medium.
A focused exploration of creativity and inspiration, using the instrument that allows me to express myself at my best.
I've always loved expression, music and digital technology.

Creating music on the blockchain with my sax is the culmination of my career as an artist.

What am I up to right now? (July 2022)
Currently preparing the next release of Harmony and fundraising for my start-up, Nifty Music.