Introducing a groundbreaking music discovery channel for the digital age of music! 
In partnership with doWow.tv and VTATV the Music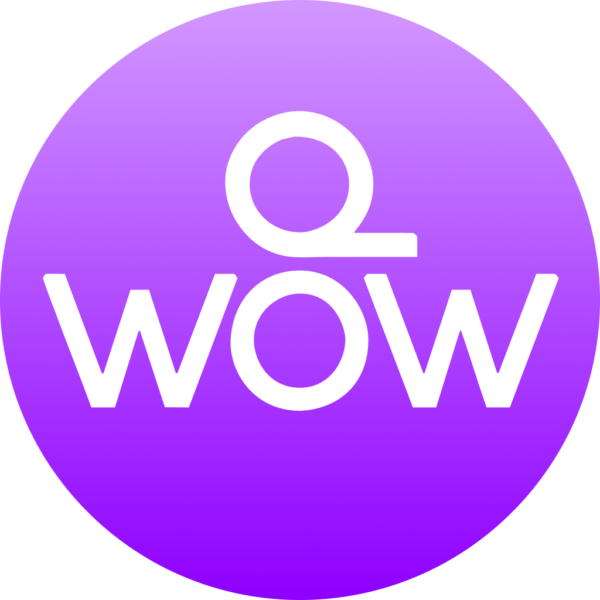 District® - a registered trademark continues to lead the way in Web3 music broadcast innovation. Our Web3 music community and Metaverse Broadcast Network (MBN) offer virtual curated spaces, event hosting, and broadcasting services to elevate Web3 artists, partners, and brands, all while enhancing visibility through seamless interoperability across platform and chain.
LIVE Broadcast (VTATV Broadcast partner)
Featured Music VIDS in Web3 - DECEMBER
Ft. your next IRL / livestream inside Music District 's Virtual Stage
Music District Community: LIVE Events
LIVE FROM NASHVILLE- AJ's Good Time
4.20.23 7pm LB Brewery & Totally Real Records
BUY YOUR OWN VIRTUAL STAGE AND STOREFRONT